Happy Sunday everyone! Once again it's time for a journey 'Around The Culinary World'. This week we've got a nice assortment of stories, ranging from the German E-Coli breakout to a cookbook based on an iPhone app. Maggie and I have a nice list of recipes lined for the coming week. It's sure to be a busy one for me at least. I'll be working 44 hours ALONE (no backup) for the entire week. It's the last week before I change locations and start my new (promotion!) job though, so I have a light at the end of the tunnel. The long and short of it is simple - my recipe this week will be pretty straightforward due to time constraints and today's 'Around The Culinary World' is going to be in bullet point form. More stories, less commentary (just for this week). Here's what's new in food for this week:
More information about the E-Coli breakout in Germany
Sprouts (E-Coli culprit) May Be The Most Dangerous Food In Any Grocery Store
Why Isn't Health Food Selling Better In American Grocery Stores?
6 Common Berry Myths BUSTED
A Look At The Food Pyramids From Around The World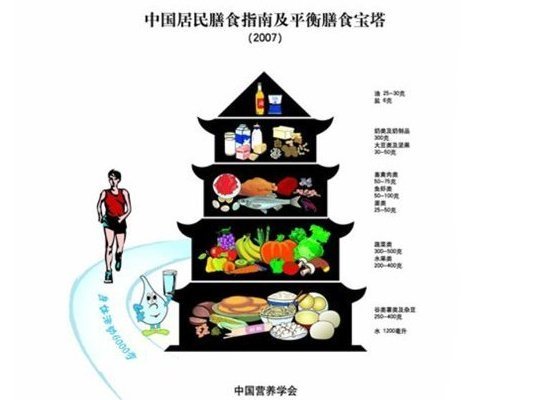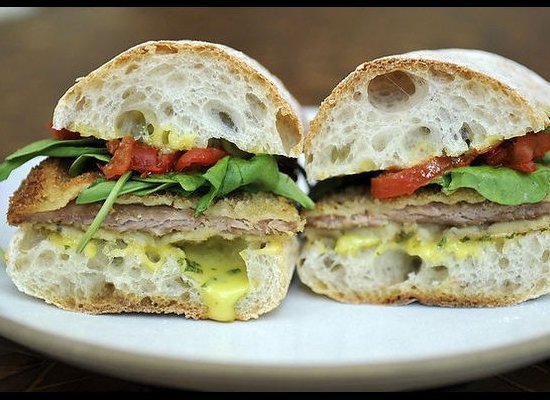 Like I said, there was a lot to blog about this week! Hopefully you found the above list of articles as entertaining and informative as I did. I normally like to add commentary to each article, but when we've got so much to share, it's easier to simply allow you to read them and reflect on your own. Maggie takes to the kitchen on Tuesday - so be sure to stop in then to see what she's got cooking. Until then,
~Cheers