Hello again everyone! We hope you're enjoying the extra long weekend and the unofficial start to the summer. It's been a absolutely intolerably warm and humid weekend here in the greater Des Moines metro - we've hit 90 for two straight days (with heat indexes in the 100's) and our "cool" day today reached 85. Yikes.
The most important part of the Memorial Day weekend is to remember the reason behind the day off. Take a few moments today to pay tribute to veterans both past and present. It was their sacrifice that has made our great country what it is today.
Since it's a longer holiday weekend, we thought we'd share a quick fix recipe that you can enjoy on a lazy morning or even for an afternoon meal.
The Recipe: Breakfast Burritos
Original Recipe From: Out of the Culinary (This is an original recipe)
What You'll Need:
(Serves 4)
4 Farm Fresh or Free Range Eggs
1/4 Pound Fresh Chorizo Sausage
3 Slices Thick Cut Bacon
4 Whole Wheat Tortillas
Sriracha Hot Sauce
Soy or Low Fat Milk
Begin by cooking up the bacon and chorizo in two separate 8 to 10 inch non stick skillets. Once the bacon has browned, transfer it to a paper towel lined plate to blot off the excess grease.
While the chorizo is cooking, add a few squeezes of the sriracha hot sauce to the pan. Mix well to incorporate the sauce. The sauce will add a nice touch of heat and intensify the final flavor nicely. When the chorizo is browned and cooked through, remove it from heat and set aside as well.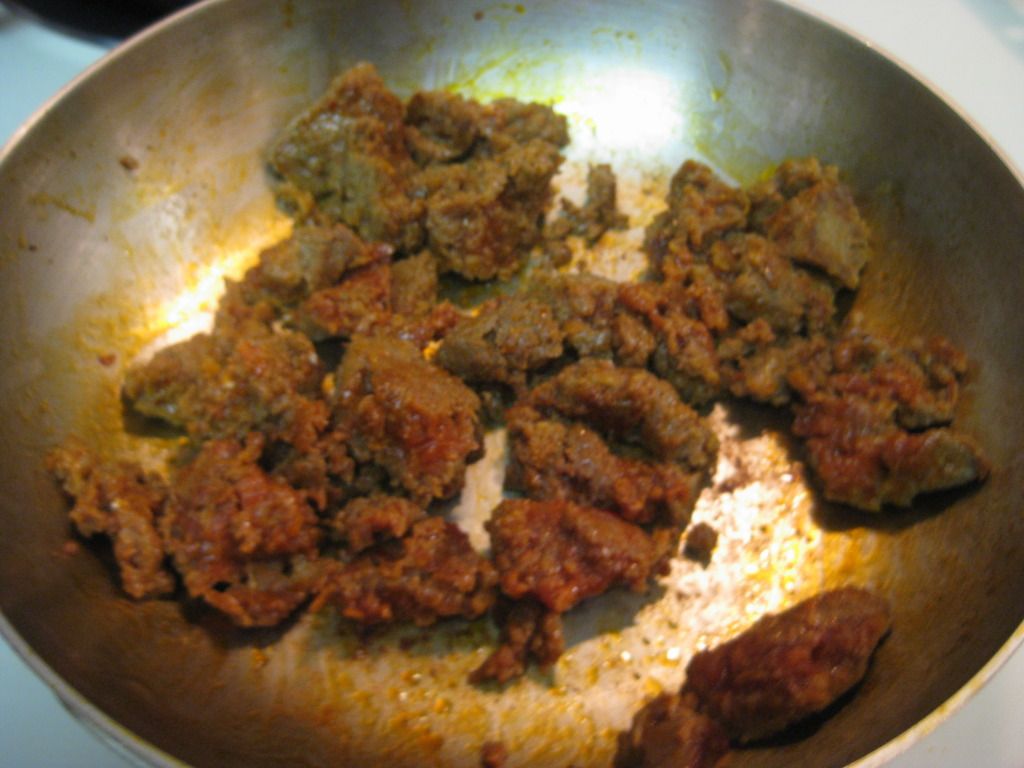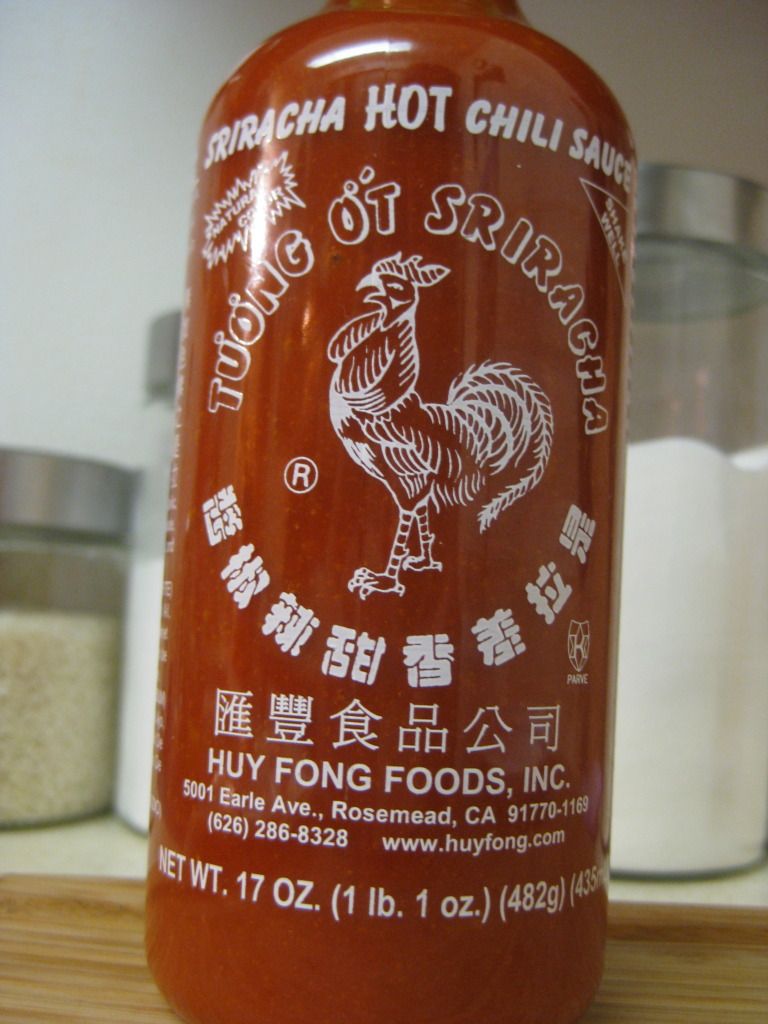 In a medium bowl, combine the eggs and a few splashes of milk. Whisk well until everything is well combined and creamy. In a large 10 - 12 inch non stick skillet, melt two tablespoons of butter and then add the egg mixture. Scramble the eggs until they are firm and cook through.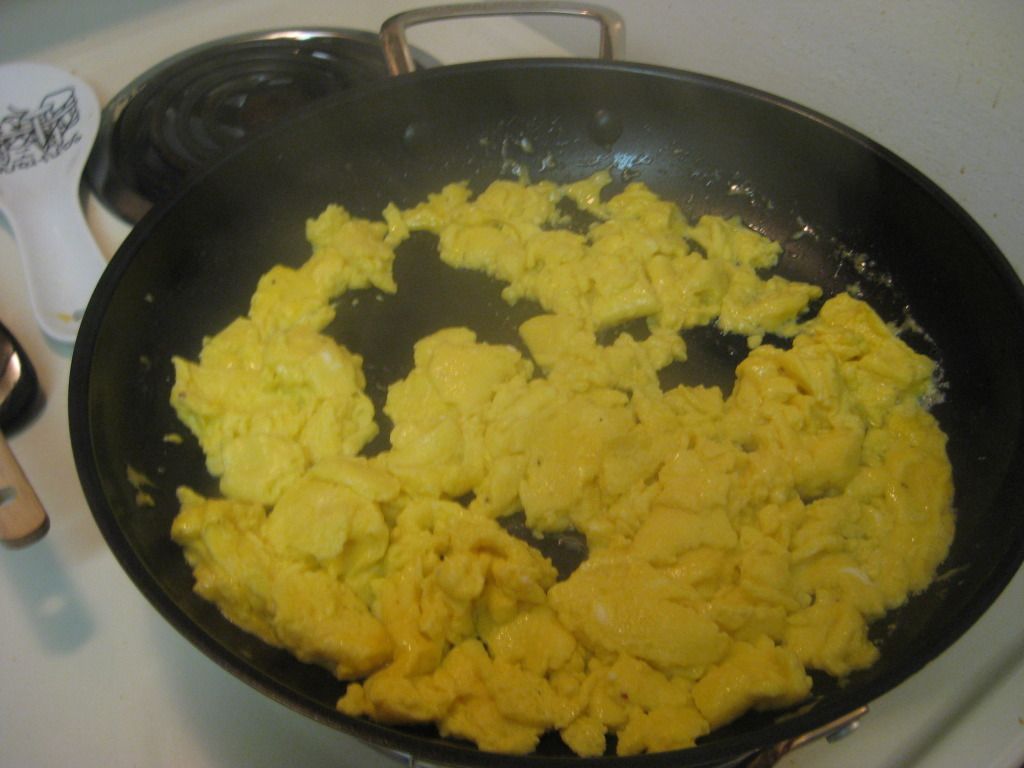 Use a chef's knife or kitchen shears to chop up the bacon pieces into smaller bits.
Once the eggs are cooked, add the chorizo and bacon bits into the mixture. Cook the mixture for an additional 2 to 4 minutes (or until everything is heated through). Spoon the mixture into the warmed tortillas and top with some shredded Mexican cheese (optional) enjoy!
The Results: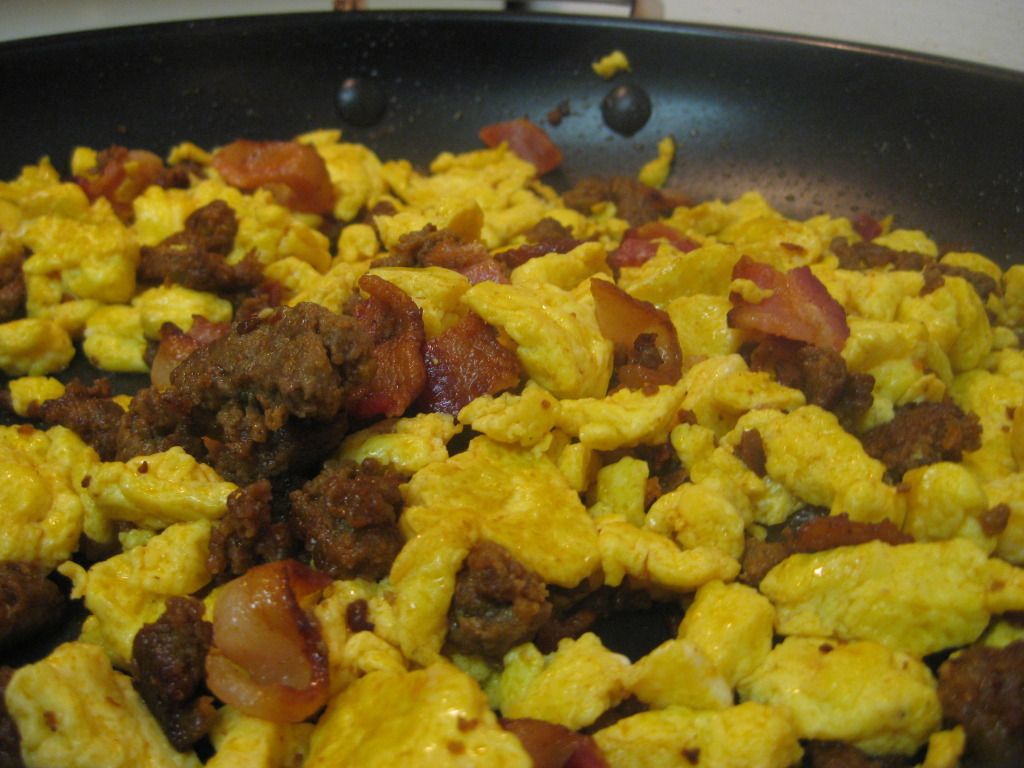 This is a tasty little treat for breakfast or anytime of the day. The chorizo, egg and bacon mixture blend to create the perfect breakfast style hash. If you're a fan of breakfast burritos or just a fan of breakfast in general, you can't go wrong with this simple little treat.
That's all we have for you today - we've got a full week of cooking lined up. We're going with a vegetarian menu this week (today notwithstanding) - I even added a caveat for Maggie - no pasta dishes. Stop in tomorrow night to see what meatless treat Maggie is brining to the blog. I'll follow her with a veggie dish of my own on Thursday. Until then,
~Cheers