Good evening everyone! As our regular readers are likely well aware, when we find new and unique recipes, we're very eager to give them a try. Some of more fun culinary discoveries have been when we dove into a dish not knowing exactly how it would come out. Tonight's recipe features an old favorite – fish tacos – and creates a brand new medley of flavors right from summer's best menu. Let's get cooking!
The Recipe: Fish Tacos With Watermelon Salsa
Original Recipe Found In: Food Network Magazine July 2012 Issue
4 Cups Diced Seedless Watermelon
½ Small Red Onion (Diced)
1 Jalapeno Pepper (Seeded, diced)
Juice of 2 Limes (Plus additional for wedges)
1 Tablespoon Extra Virgin Olive Oil (Plus 2 teaspoons and additional for brushing)
1 Pound Wild Striped Bass Fillets (Skin removed)*
1 Teaspoon Chipotle Chile Powder
1 Romaine Lettuce Heart (Thinly sliced)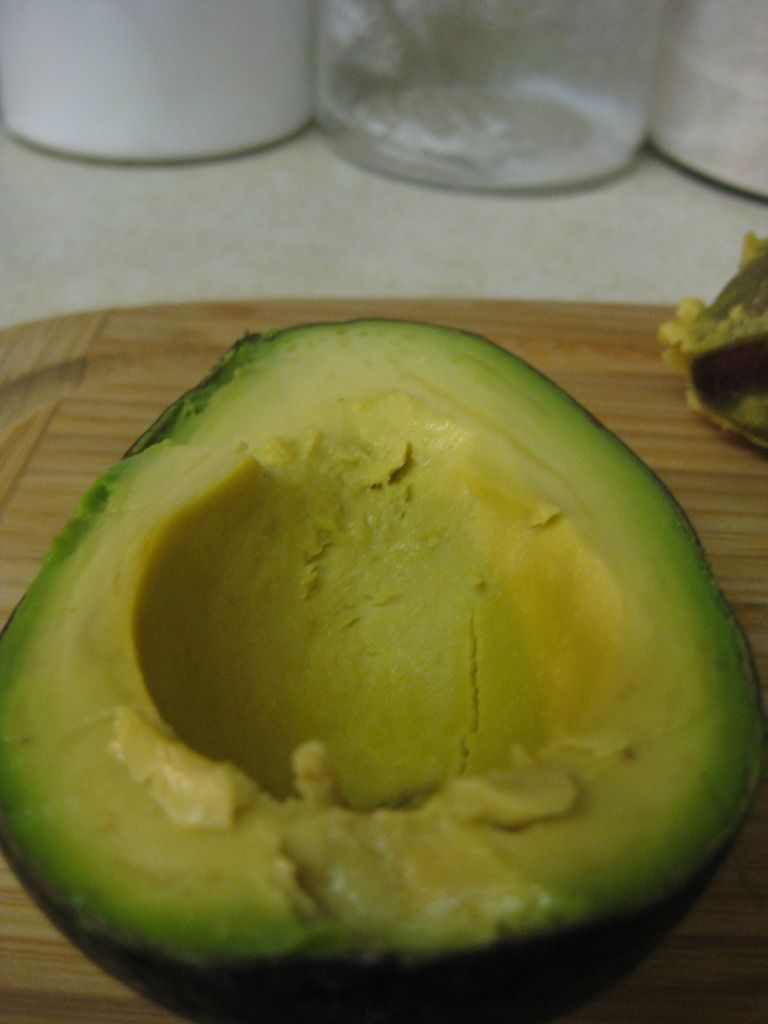 *Wild striped bass isn't likely to be found in your average grocery store. If you'd rather not run all over creation chasing down this particular cut of fish, you can substitute with any white fish fillet of your choice.
Begin by preparing the watermelon salsa. In a large bowl, combine the watermelon, red onion, cilantro, lime juice and jalapeno. Add the tablespoon of olive oil and ½ teaspoon of salt. Toss this mixture until it is well blended and set aside.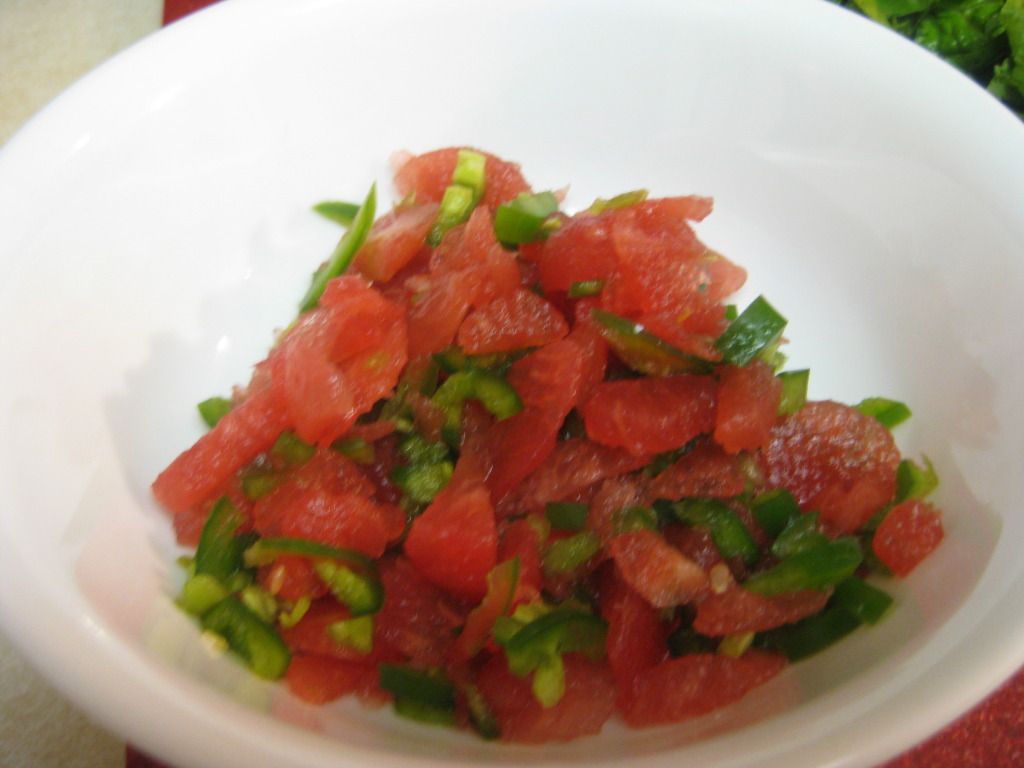 Preheat your grill to high (or grill pan). Sprinkle both sides of your fish with the chipotle chile powder and ½ teaspoon of salt. Drizzle both sides of the fillets with the remaining 2 teaspoons of olive oil. Lightly rub the grill with olive oil and add the fish to the grill. Cook, 4 to 5 minutes on each side, until the fish is cooked through and flaky.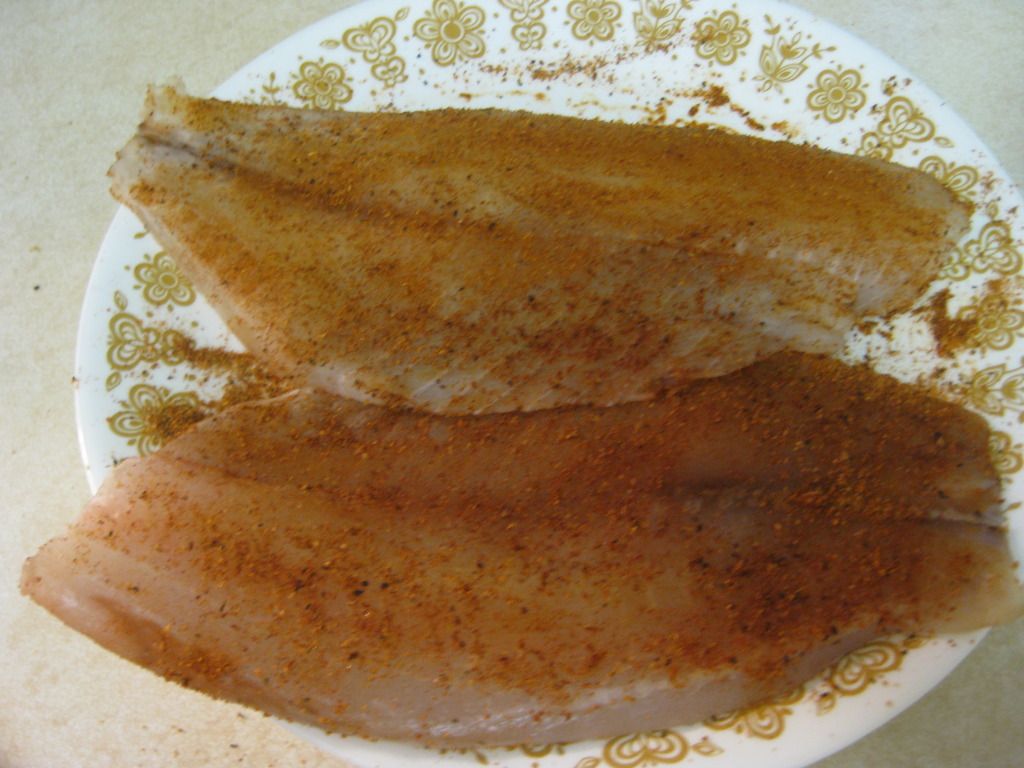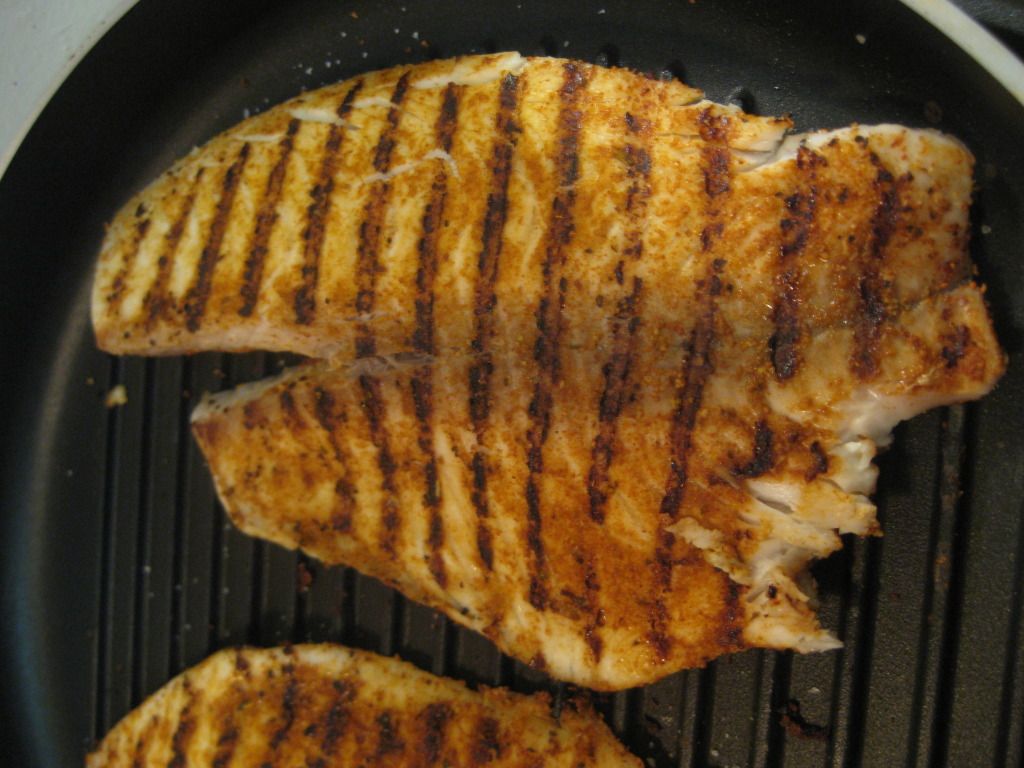 Once cooked through, transfer the fish to a plate and break it off into smaller chunks (think about the size of the tortilla you're using and bread the pieces accordingly).
In a small bowl, toss your sliced lettuce with 2 teaspoons of the juices from the watermelon and set aside. Warm your corn tortillas until they soften.
Add the fish, avocado slices, lettuce and watermelon salsa to the tortilla and enjoy! Serve with a lime wedge.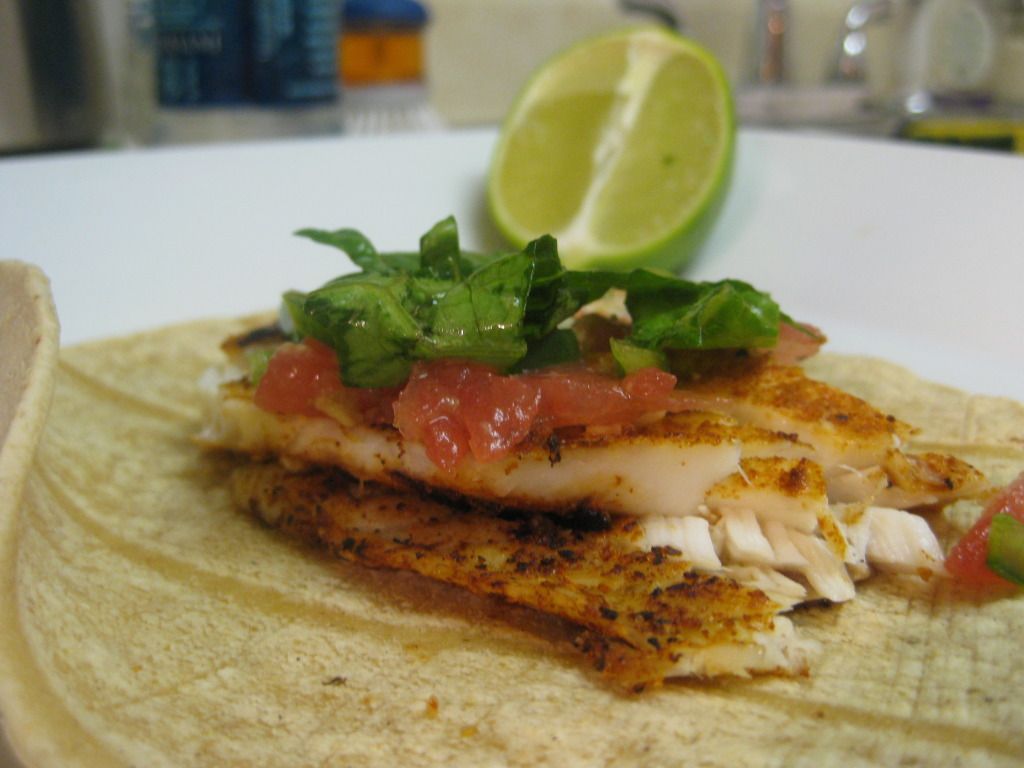 If you were to put the entire season known as summer into a dish – this recipe would likely be the result. The summertime heat is reflected nicely in the chipotle seasoned fish and the jalapeno adds a nice bite to the salsa. The fish is almost too hot on its own – but luckily, the watermelon salsa works wonders to balance it out. The cooling flavors of the salsa add an amazing depth and flavor to the final dish, while keeping your mouth from burning up. The avocado and lime juice add the final flare to the recipe – creating a true summertime – light, fresh and healthy recipe. At around 220 calories per taco, you cannot go wrong with this dish!
That's all we have for you this week. Thank you, as always, for stopping in and sharing in our culinary adventures. Until next week,