Good evening everyone! Welcome to another Monday and another edition of Around The Culinary World. As usual, we've carefully combed through the series of tubes that is the world wide web and have come out with the most interesting culinary stories of the week. They may not be the most scientifically important, heck some of them may not even be 'need to know' information. They all are (in our opinion anyway) entertaining, however, and worth a read if you're looking to fill your Monday evening internet browsing time. So, without further ado - here are this week's 'best of the best' stories:
If you're like me, you're not really a fan of deviled eggs. I don't know what it is about this culinary concoction - but I"m just not a fan of it no matter how it's done. Luckily, Maggie hates the little eggs as well, meaning we don't really ever have to encounter the food unless we're at a family gathering or pot-luck of some kind. After seeing this article, I'm thinking we may have to change our perspective on deviled eggs. Maybe ALL deviled eggs are bad...maybe some of them would even be quite tasty. Check out the creative minds behind these creative (and world's best?) deviled eggs
HERE
.
The FDA and food companies have fought for the longest time over accuracy on labels and advertisements. Companies want to make great claims that their product can do everything from helping you lose weight to boosting your energy to growing your hair. The FDA wants companies to...well...be honest about what their product can REALLY do. Even with all the regulation, fact checking and other checks and balances out there, marketers and companies still find ways to depict their products in a 'less than accurate light'. One such product may be natural herbal tea. While on the surface, you wouldn't think that herbal tea would have a lot of room to lie - after all the ingredients are essentially labeling in the name, it turns out that the phrase 'natural' may all be in perspective. Check out
THIS
interesting story about one reporter's inquiry into the 'natural flavors' of herbal tea, and see the surprising response she received.
Last week, we linked you to a story from the Daily Meal listing the 50 greatest inventions in the history of food. It was an interesting story highlighting the greatest culinary achievements in food, cooking and preservation known to man. This week, the Daily Meal has a follow up of sorts to that story. 10 Food and Drink Inventions We Don't Need. It's a great 'counterpoint' to last week's story and well worth a browse for those people who love kitchen gadgets. Do you have anything that makes this list? Maggie and I are guilty of three items. Check out the story
HERE
.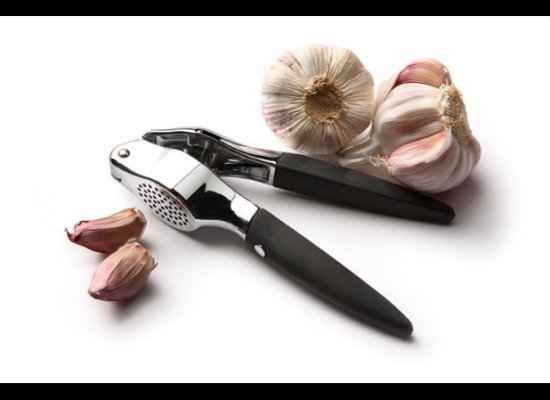 Do you like wine but hate how much a good bottle costs? I know Maggie and I become frustrated from time to time regarding the high prices on some of the best wine bottles. It seems like if you want something that doesn't taste like spiked grape juice, you have to spend a decent amount of cash. Well, maybe that's not so true anymore. In a feature accurately labeled as 'The Cheap Drunk' a collection of great wines has been made - the best part? All of the wines are under $10 in price. Check out the budget friendly (and tasty) wines
HERE
.
Finally this week, we have a unique product to highlight. This bottle: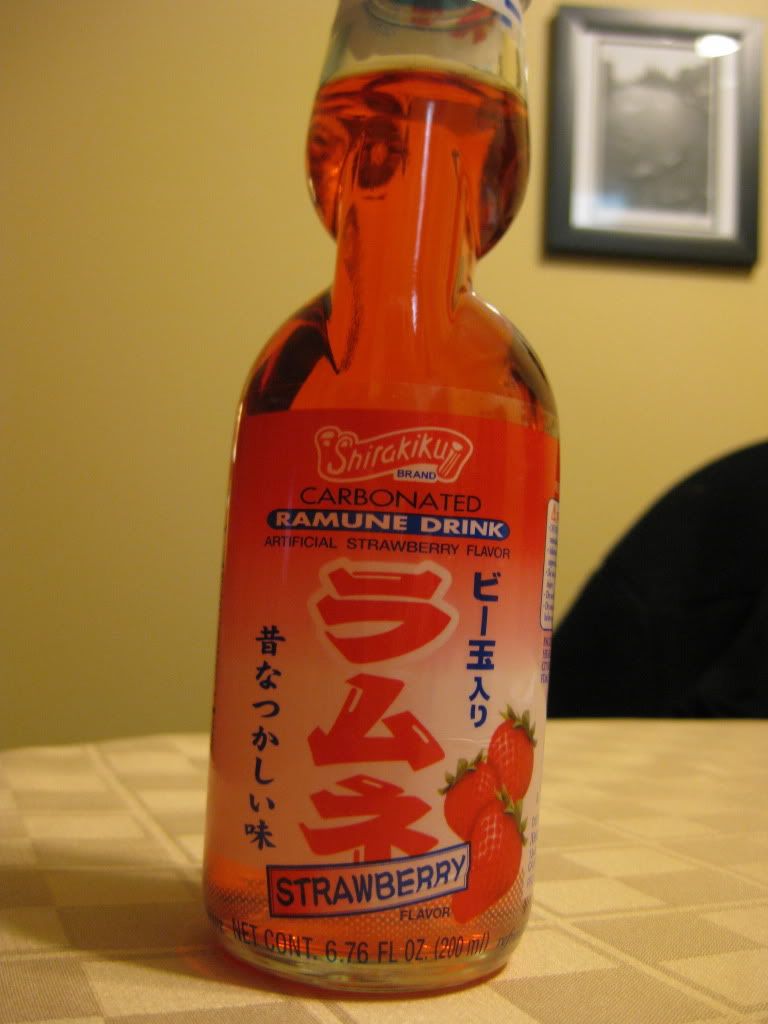 Was found at World Market in West Des Moines. It has such an interesting concept that Maggie and I couldn't resist picking one up and giving it a try. The premise is simple, it's carbonated, flavored water that doesn't actually become carbonated until you pop a little ball into the neck of the bottle. Once the ball hits the water, it reacts adding carbonation to the bottle. Check it out:
(Yes, sadly, the video is sideways, my camera isn't smart enough to auto rotate and it won't allow the editing programs we have to make the changes either.) That's all we have for you for this week's Around The Culinary World. We're cooking two nights this week, I've got Tuesday and Maggie will be taking Thursday. That schedule may be changing (again) soon. My work schedule went through a very unfortunate change and is currently...well... that's a whole separate issue I won't get into on the blog. Anyway, stop back in Tuesday night to see what I've got cooking. Until then,
~Cheers